InnovatorsGuru Deals in Final Year Engineering Projects 
365+ Project And Counting
Making It The Most Trusted & Complete Engineering Project Consultancy On The Market.
Electrical Engineering Projects
You Need It, We Gladly Provide It.
Our #1 priority is you, the Students. We believe in our projects and
hold ourselves to the highest standards. We truly care about your academic
as much as you do, which is why we offer the best support around at
our dedicated support center. In addition,
InnovatorsGuru constantly offers free lessons with Hands-on demonstration requested by our students to understand each
and every concept practically.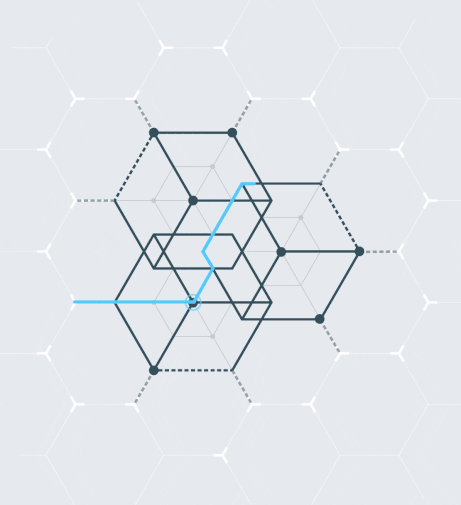 Every electrical engineer having endless possibilities
to choose best electrical engineering projects for their final year.
As electrical engineering having lots of option
Those Are Just A Few
Main option,
There Are Plenty More
Electrical Machine Design

Power Electronics Converter

Reliable and Economic  Power Distribution
Power Quality Improvement
Current/Voltage/Field/flux Control

Harmonics and Switching Transient Limiter

WSN(Wireless Sensor Network)
InnovatorsGuru is best place for every engineering student because of this useful features, each one with its own meaningful purpose. We listen to our students and integrate their requests on a regular basis. InnovatorsGuru is not only built by us, but also by our Students.
Students Reviews: We Love our Students, And They Love Us.
We are fully dedicated to students base. When you register at InnovatorsGuru, there is no need to worry about support. With over 1100+ Students and counting, you cannot go wrong with InnovatorsGuru. Check out what our students are saying about InnovatorsGuru!
"Best group of teachers available here!"
"Every single person was really helpful towards our project work. My experience here was really nice. If any problem occurs during project work then that surely gets solved easily." – Arundhati Kulkarni (NBN Sinhgad)
"Its a highly recommended institute for final year degree project …!"
"It was a gud experience to work with innovatorsguru…gud working environment.. Gud teaching staff..they provide solution to every question..thank u sir for guiding us ….again thanks a lot…" – Krushna Paralkar (JSPM Hadapsar)